HOLLOW/WAVE

will have its first full-length production at Silk Road Rising May 17-27 2018!!! Click here to purchase tickets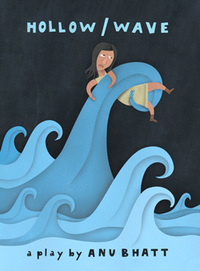 ---
Hollow/Wave is an autobiographical account of trying to find one's voice in the current political and social climate. How do I become an advocate for others when facing my own demons? I explore childhood trauma, body image and depression through the lens of humor, poetry and dance. I challenge the stereotype that survivors of childhood trauma come from unhappy backgrounds. Come join me in finding the joy and beauty in life.
UP NEXT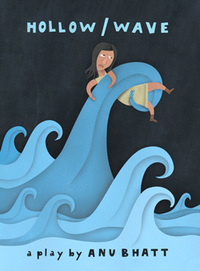 directed by Barbara Zahora
Purchase tickets here
Silk Road Rising
May 17-27 2018
77 W. Washington St.
Pierce Hall
Chicago, IL 60602