HOLLOW/WAVE

will have its first full-length production at Silk Road Rising May 17-27 2018!!! Click here to purchase tickets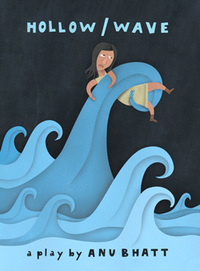 ---
MEET ANNY BLATT

Photo credit: James Rand Photography
The purple be-wigged French talking mime is an alter-ego who brings humor and empathy to depression, body image and sexual identity, three major themes in my one-woman show "HOLLOW/WAVE" (working title). HOLLOW/WAVE is an autobiographical show in which I take you on a journey from London to California to Chicago using elements of poetry, stand-up, and Bollywood dance.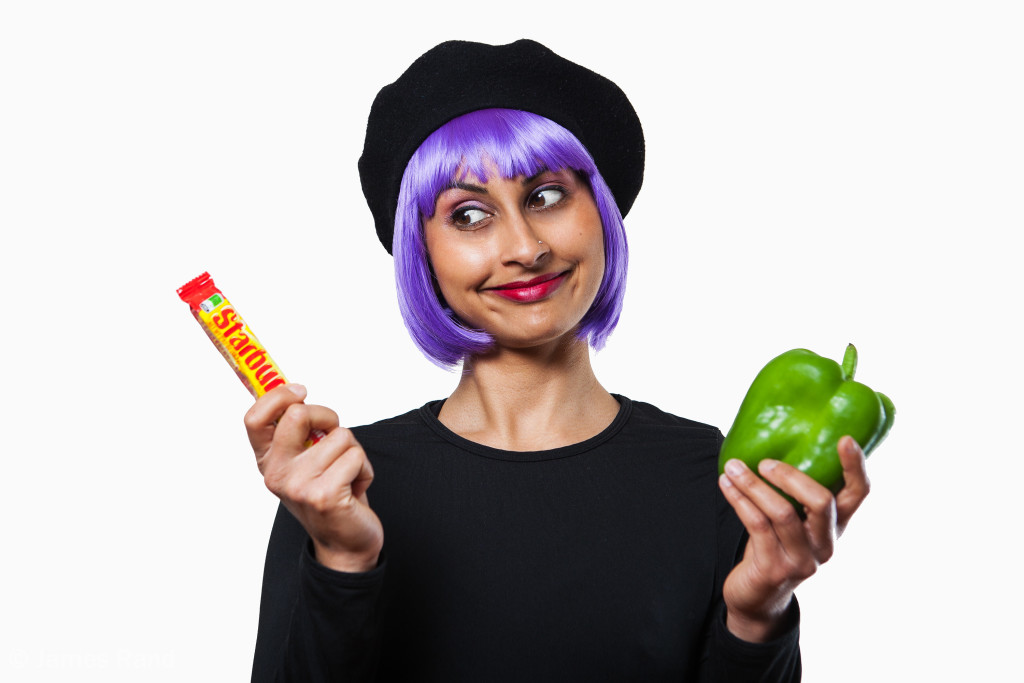 Photo credit: James Rand Photography
---
 UP NEXT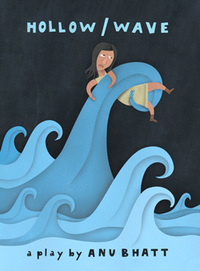 HOLLOW/WAVE will have its first full-length production thanks to the incredible Silk Road Rising!!!
Purchase tickets here
May 17-27 2018
77 W. Washington St.
Pierce Hall
Chicago, IL 60602