Photo credits: Chuck Osgood, Lara Goetsch (courtesy of TimeLine Theatre Company), Tom Rossiter, Suzanne Plunkett, Nathan Mandell, Nathan Mandell, Jonathan L. Green
---
MEET ANU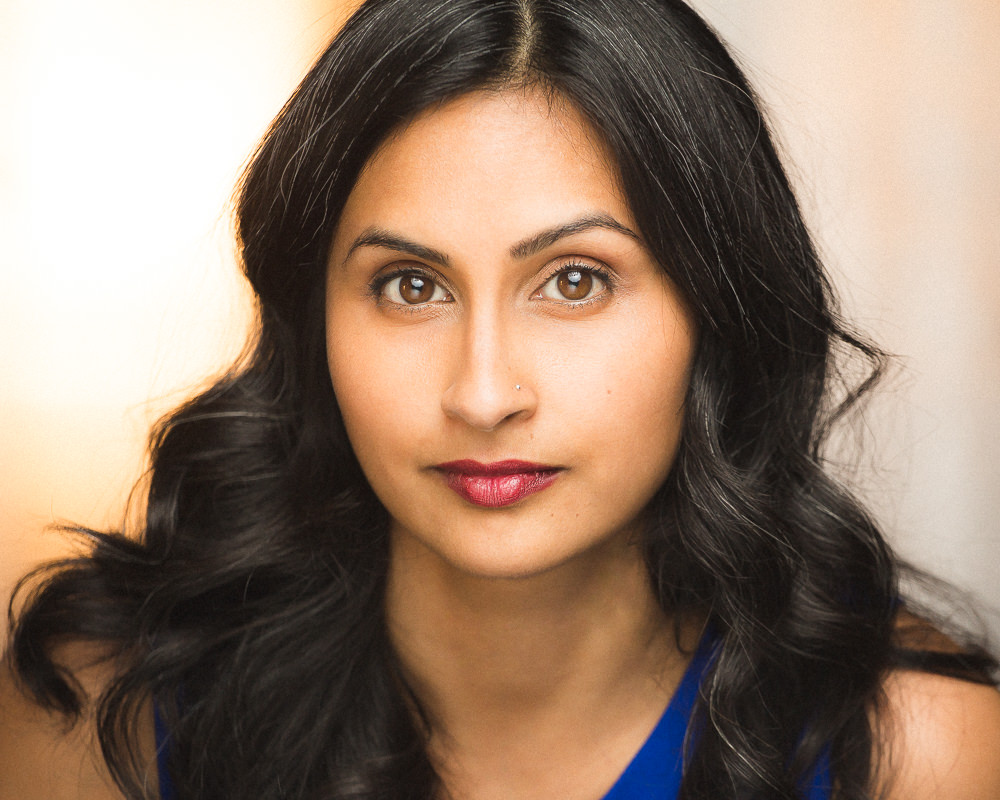 Friends, Colleagues, and Strangers:
Welcome to my website! Scroll through my photos up above to see past theatre productions I have been in, or click on my Film/TV tab to see my on-camera work. Check out the Solo Show tab to see my work as a playwright and performance artist with my one-woman show Hollow/Wave. Here's to continuing to create South Asian female characters who are multi-faceted, funny, flawed, and deeply human. We need more variety on our stages.
I try to live by the motto "you don't have to be perfect, you just gotta show up." It's one of my life goals to spread empathy about mental illness and sexual abuse. I find value in life through meditation, Indian classical dance, and terrible, terrible jokes.
I am represented by Paonessa Talent Agency. Check them out here.
I also tutor French around the city. Check out teach.anubhatt.com for more information!
---
UP NEXT:
I'll be…
playing Maggie in the world premiere of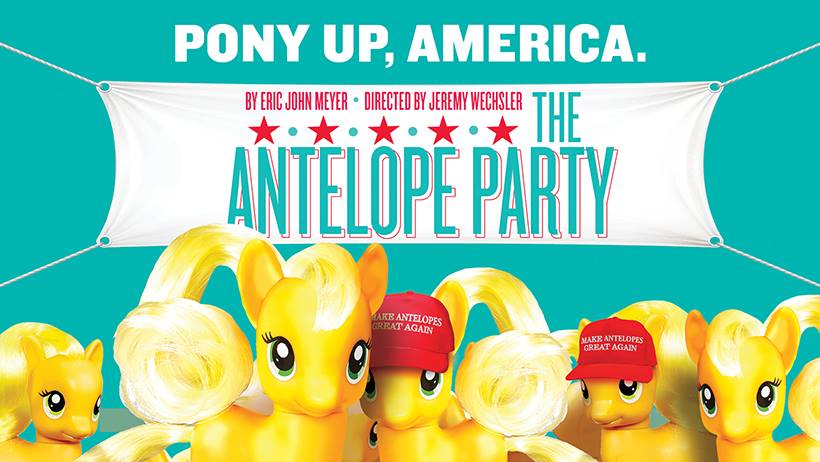 January 16-February 24, 2018
(click above for tickets!)
1229 W. Belmont Ave.
Chicago, IL 60657
---