Photo credits: Tom Rossiter, Suzanne Plunkett, Nathan Mandell, Nathan Mandell, Jonathan L. Green
---
MEET ANU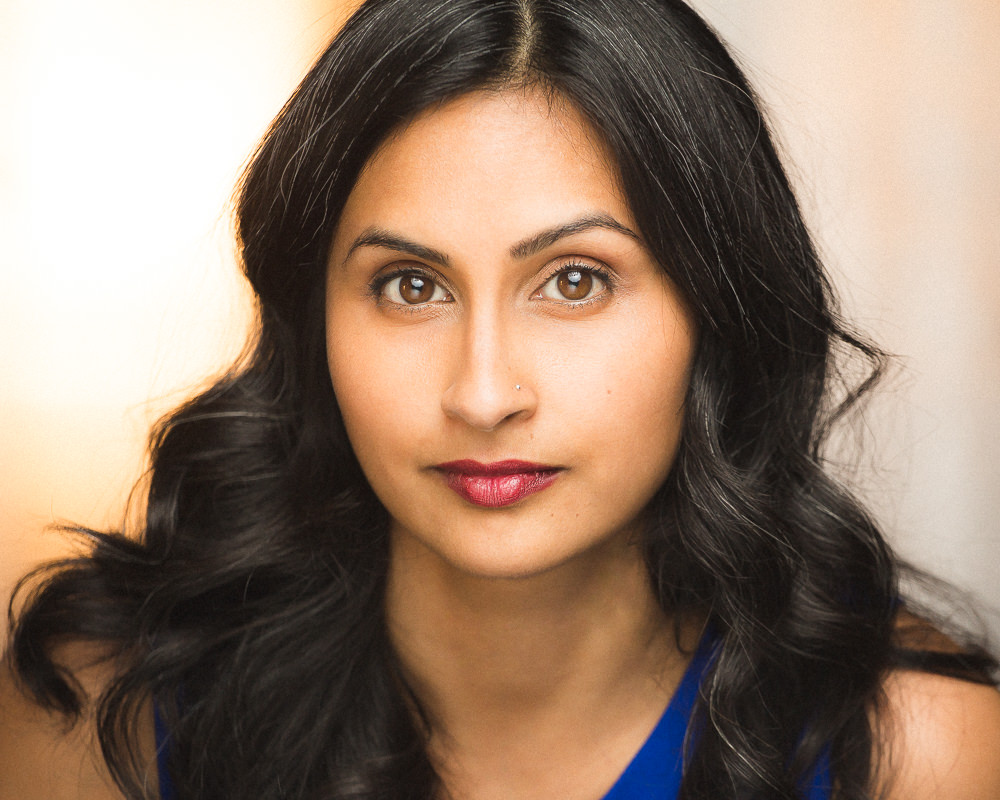 Friends, Colleagues, and Strangers:
Welcome to my website! Here I have proof that I am a real-life working theatre and on-camera in Chicago. Scroll through my photos up above to see past theatre productions I have been in, or click on my Film/TV tab to see my on-camera work. Check out Solo Show to see my work as a playwright. I am proud to continue working on creating South Asian female characters who are multi-faceted, funny, flawed, and deeply human. We need more variety on our stages.
I try to live by the motto "you don't have to be perfect, you just gotta show up." It's one of my life goals to spread empathy about mental illness, as I am a survivor of depression and anxiety. I find value in life through meditation, Indian classical dance, and terrible, terrible jokes.
I also tutor French around the city. Check out teach.anubhatt.com for more information!
---
UP NEXT:
I'll be…
Writing, re-writing and editing my one-woman show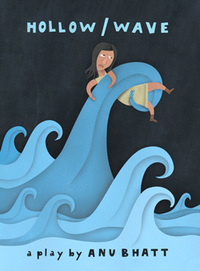 to be produced at Silk Road Rising
May 17-27 2018
77 W. Washington St.
Pierce Hall
Chicago, IL 60602
---